Multidisciplinary Partner at every stage of your development.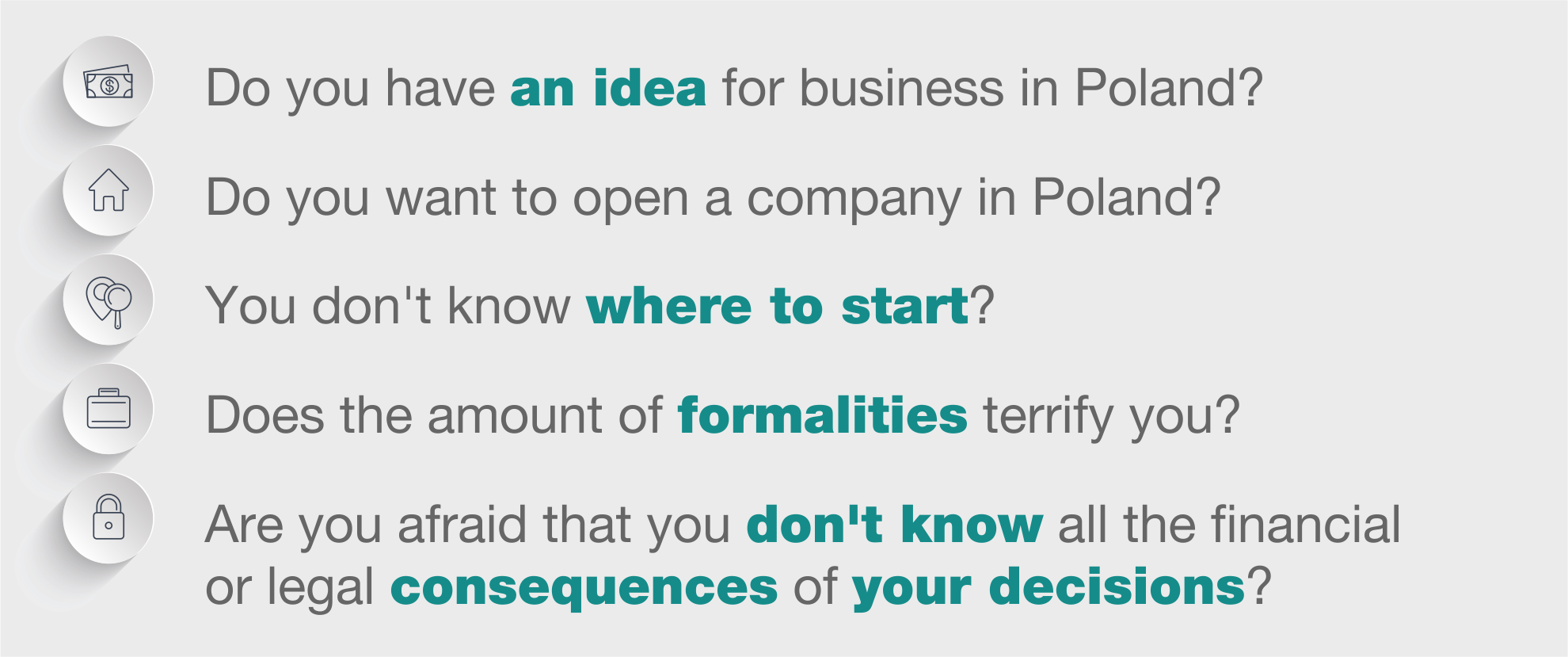 Our team of experienced experts will guide you through the entire process from A to Z - from the idea for a start-up to establishing a company.
Use the knowledge and experience of our legal, tax and accounting advisers. Make conscious business decisions.
Download our guides and find out that setting up your own company in Poland does not have to be difficult: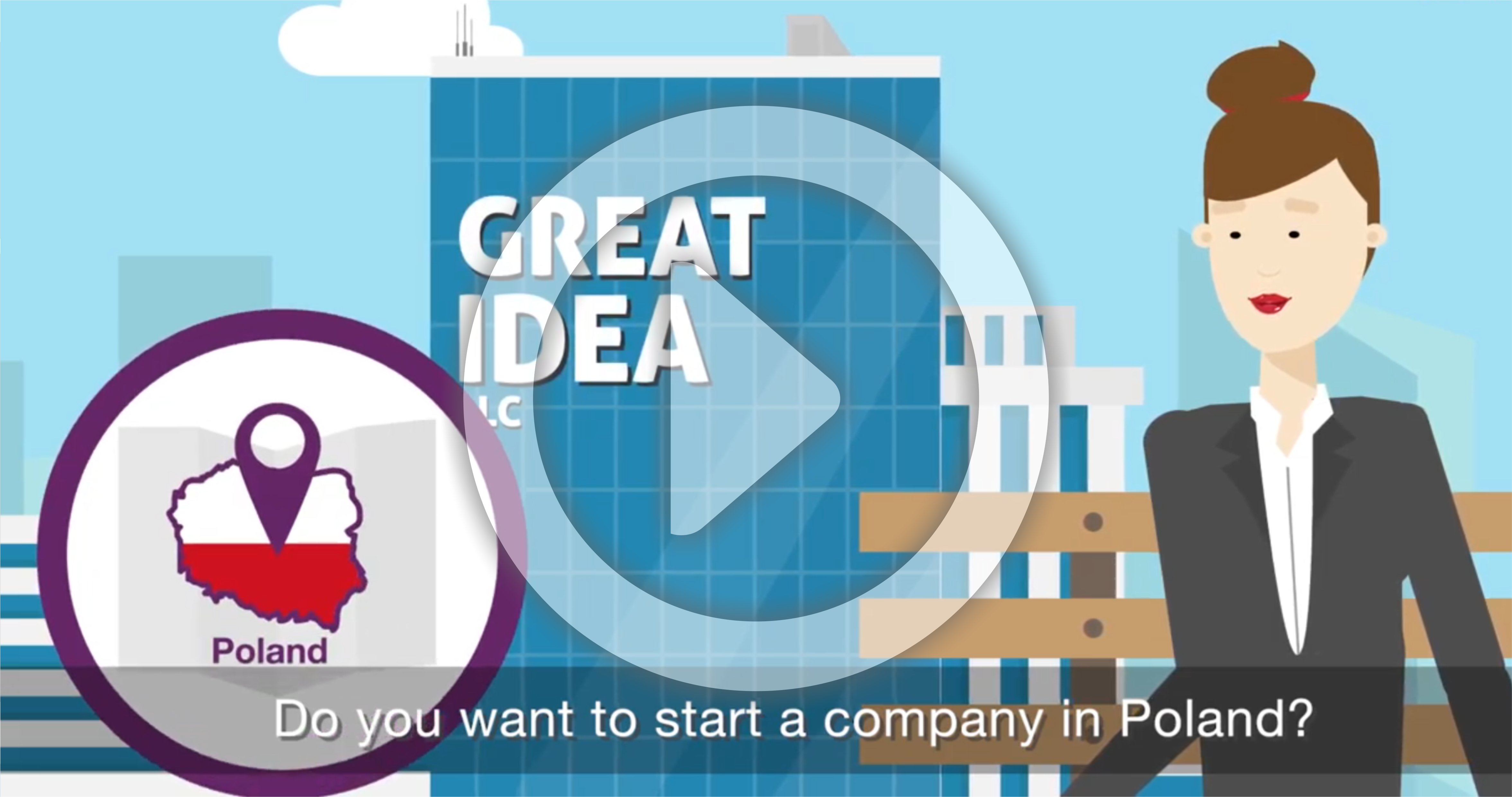 Starting cooperation with us at the very beginning of your company start-up, you do not have to seek the help of a law firm or accounting office separately. By working with us, you get comprehensive help in setting up a company and service provided by a team of professionals: legal advisors, tax advisors and experienced accountants.
By working with PKF Poland, you can be sure that you are choosing a competent Business Partner who will help you not only to set up your own business, but above all in making important business decisions.
By choosing us you can be sure that:
At your disposal we dedicate modern systems and technologies tailored to the needs and specifics so that you can have access to your company's data on an ongoing basis!
Benefit from over 30 years of knowledge and experience of experts from many fields. Make fast and accurate business decisions with our help.
Build your company's competitive advantage!
See videos about our services:
Learn more about the scope of our services:
Do you think about starting a business in Poland?
You're not sure which legal form of the company will be the most advantageous?
Do you want to start and develop a company, but are afraid that you'll unknowingly fail to complete the necessary formalities when setting up a company or, what is worse, you will make decisions that will have negative financial or legal consequences?
Contact our experts!
Downloads
Contact with Us
PKF News
News, alerts, and events - Useful, last-minute information.
Wypełnienie pola oznacza wyrażenie zgody na otrzymywanie komunikacji marketingowej. Administratorem danych jest PKF Consult Sp. z o.o. Sp. k. ... więcej
Dane będą przetwarzane w celu kierowania komunikacji marketingowej promującej usługi podmiotów z Grupy PKF Consult. Więcej informacji na temat przetwarzania danych osobowych, w tym przysługujących Pani/Panu prawach oraz dane kontaktowe Administratora znajduje się tutaj
Thank you for your trust! Your address has been saved in our database.