We improve operational management processes through professional and comprehensive implementation of tasks and projects in the field of accounting, human resources and payroll, management accounting and controlling, administration and process management.
We are the Partner who supports your business in building a competitive advantage. We enable you to focus on strategic activities by providing high-quality comprehensive business solutions, professionalism, commitment and quick response to the dynamically changing environment and changes in legal regulations.
YOU GAIN WITH US
Reliable solutions based on 30 years of experience
Competent and versatile project team
Ongoing contact with the Project Supervisor
Efficient and understandable communication
Access to modern technologies without capital expenses
Permanent access to experts in various fields, guaranteeing the continuity of ongoing processes
Expert knowledge from all over the world - we belong to the international network of PKF International
Legal and tax security thanks to our knowledge of regulations and timeliness
Cost reductions, incl. personnel, system maintenance, administration
Key management and financial information necessary to make the right decisions at the right time
Time to develop your business and build your competitive advantage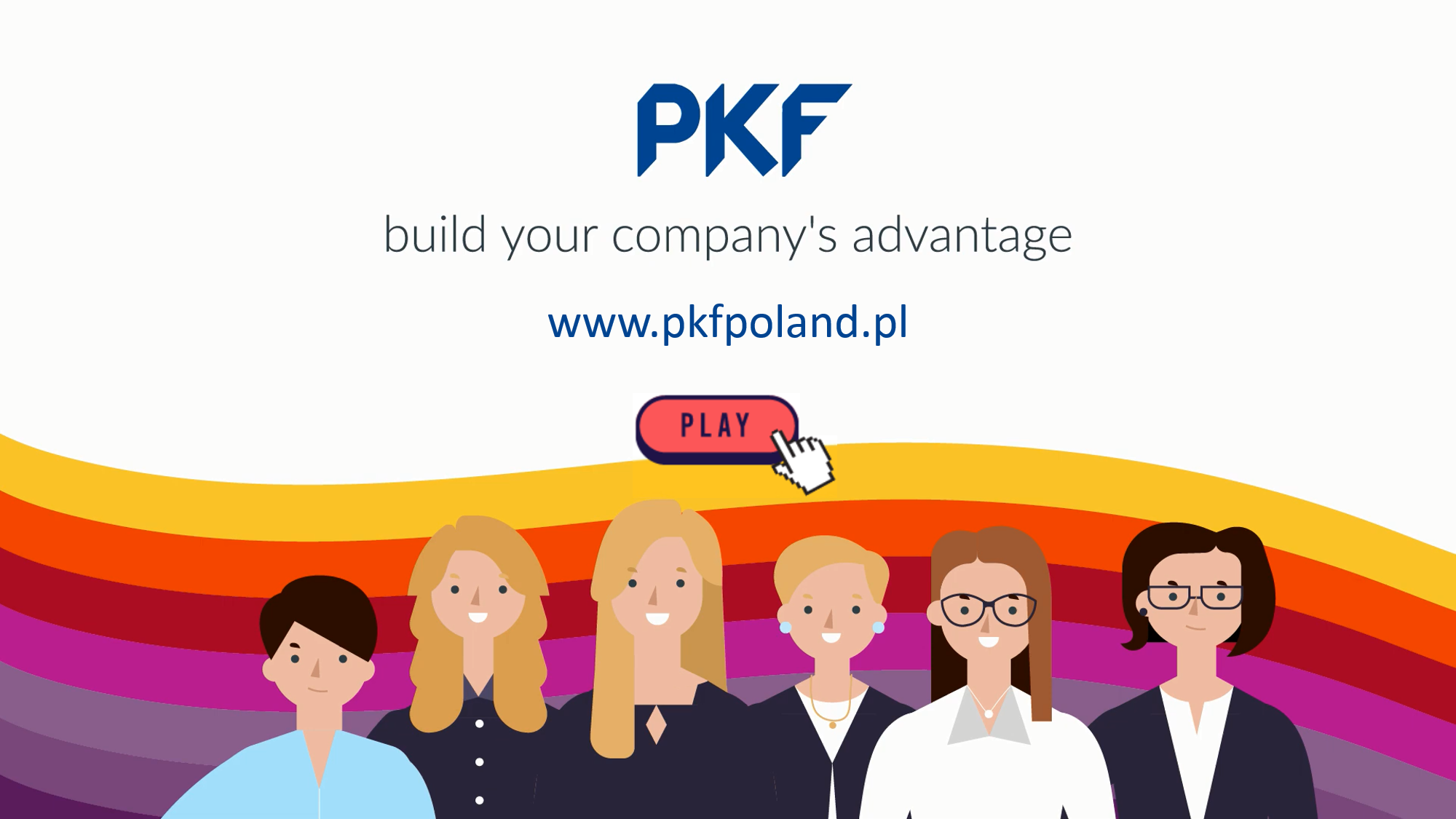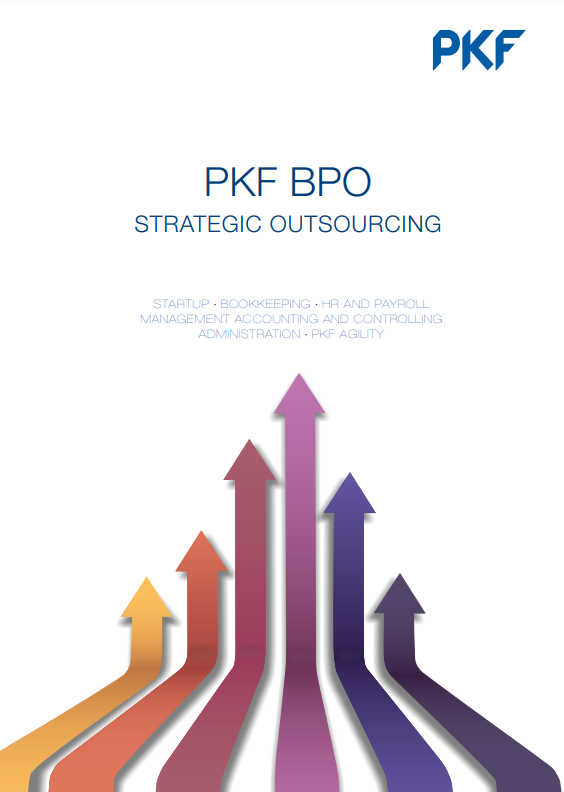 We provide our services throughout Poland in regional offices in Warsaw, Łódź and Poznań, Opole, Wrocław, Katowice, Lublin, Gdańsk.
Contact with Us
Our publications
Read our latest publications
PKF News
News, alerts, and events - Useful, last-minute information.
Wypełnienie pola oznacza wyrażenie zgody na otrzymywanie komunikacji marketingowej. Administratorem danych jest PKF Consult Sp. z o.o. Sp. k. ... więcej
Dane będą przetwarzane w celu kierowania komunikacji marketingowej promującej usługi podmiotów z Grupy PKF Consult. Więcej informacji na temat przetwarzania danych osobowych, w tym przysługujących Pani/Panu prawach oraz dane kontaktowe Administratora znajduje się tutaj
Thank you for your trust! Your address has been saved in our database.
Why PKF?
Technologies supporting business processes
References from our Clients