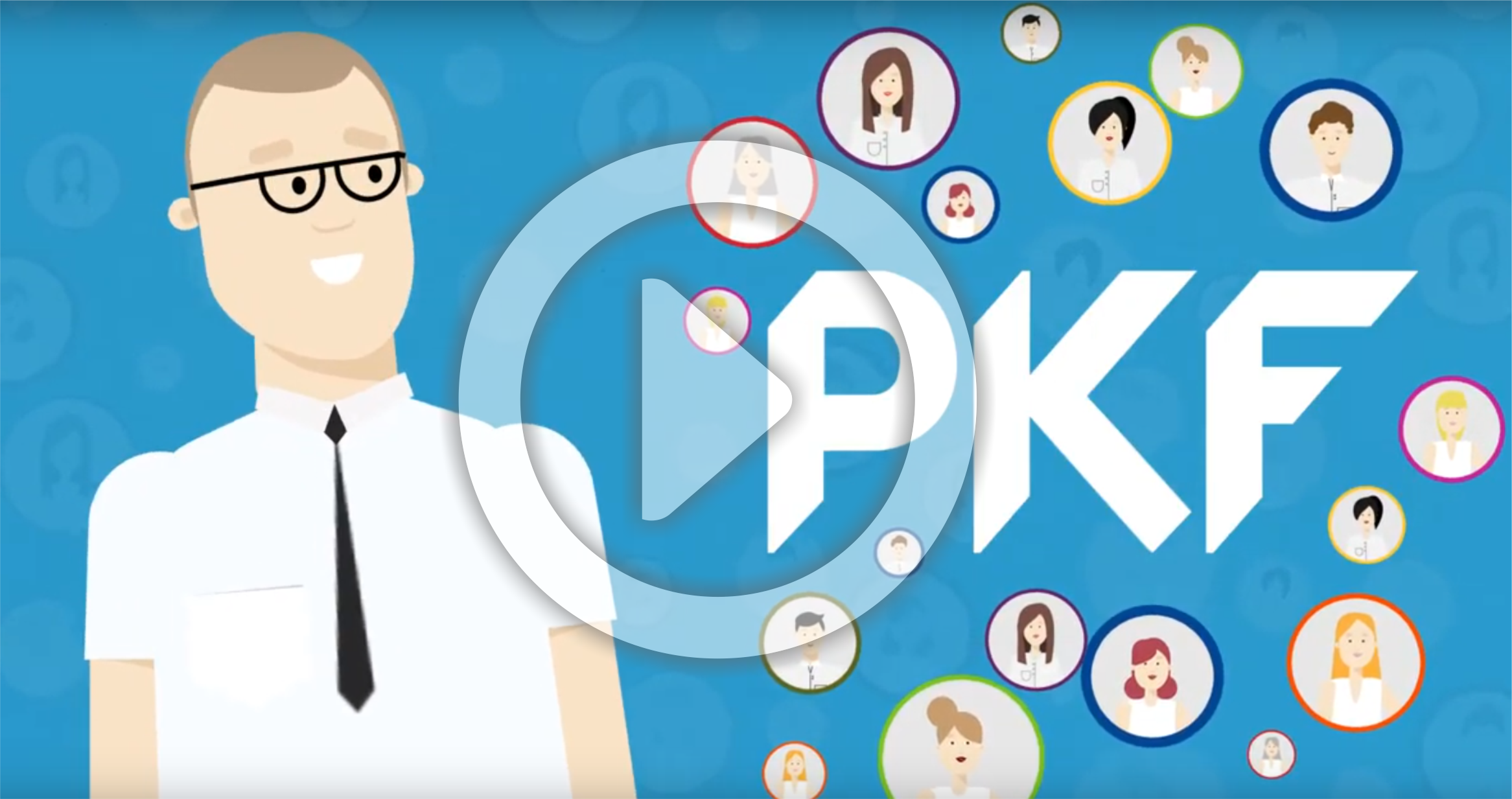 Benefit from management information and build market advantage
we help you find yourself in the maze of information to make accurate and effective management decisions and effectively plan and control the situation of your company
we convert numbers into reliable and clear information for the management staff
through financial analyzes, we provide the necessary information and conclusions to create the company's strategy and build a competitive advantage
we are looking for solutions to reduce costs, increase the profitability and efficiency of the company
we analyze comprehensively business processes, paying attention to the possibilities of minimizing the risk
we advise on finance and controlling
we enable quick reaction in crisis situations
we use reliable and intuitive reporting tools in the field of management accounting and controlling
The modern, fast-changing world puts enormous challenges ahead of every company and forces managers to make quick and effective decisions that will allow to build and maintain a competitive advantage in the dynamically changing economic environment. The basis for conscious and accurate decisions is quickly and reliably delivered management information.
A reliable financial analysis is the basis for conscious and sensible management. We will provide you with the information you need.
We provide our services throughout Poland in regional offices in Warsaw, Łódź and Poznań, Opole, Wrocław, Katowice, Lublin, Gdańsk.
Contact with Us
Our publications
Read our latest publications
PKF News
News, alerts, and events - Useful, last-minute information.
Wypełnienie pola oznacza wyrażenie zgody na otrzymywanie komunikacji marketingowej. Administratorem danych jest PKF Consult Sp. z o.o. Sp. k. ... więcej
Dane będą przetwarzane w celu kierowania komunikacji marketingowej promującej usługi podmiotów z Grupy PKF Consult. Więcej informacji na temat przetwarzania danych osobowych, w tym przysługujących Pani/Panu prawach oraz dane kontaktowe Administratora znajduje się tutaj
Thank you for your trust! Your address has been saved in our database.
Why PKF?
Individual approach to each Client
References from our Clients