What should you pay attention to when preparing the financial statements for 2020?
Business Continuity Assumpsion
Although the regulations have not changed, to meet the criteria for the business continuity assumption presented in our financial statements, a number of additional factors are to be considered due to the negative impact of the pandemic. Apart from the obvious ones such as the industry or geographical area of operation, the financial condition of customers, suppliers, fulfillment of credit conditions and financial liquidity should be considered more broadly. The conducted analysis of risks and threats concerns not only the financial but also the operational sphere. Occurring dangers include among others: disruption of the supply chain, lack of employees necessary to conduct operational activity or recovery plans. The negative scenarios should predict the further development of the pandemic and its even more severe than currently observed business consequences. A detailed description of explanations of the circumstances is also very important in the case of no threat to further activity, both on the day of preparing the report and its approval. Events after the balance sheet date that have an impact on the assessment of business continuation require adjustments both in the books and in the statement.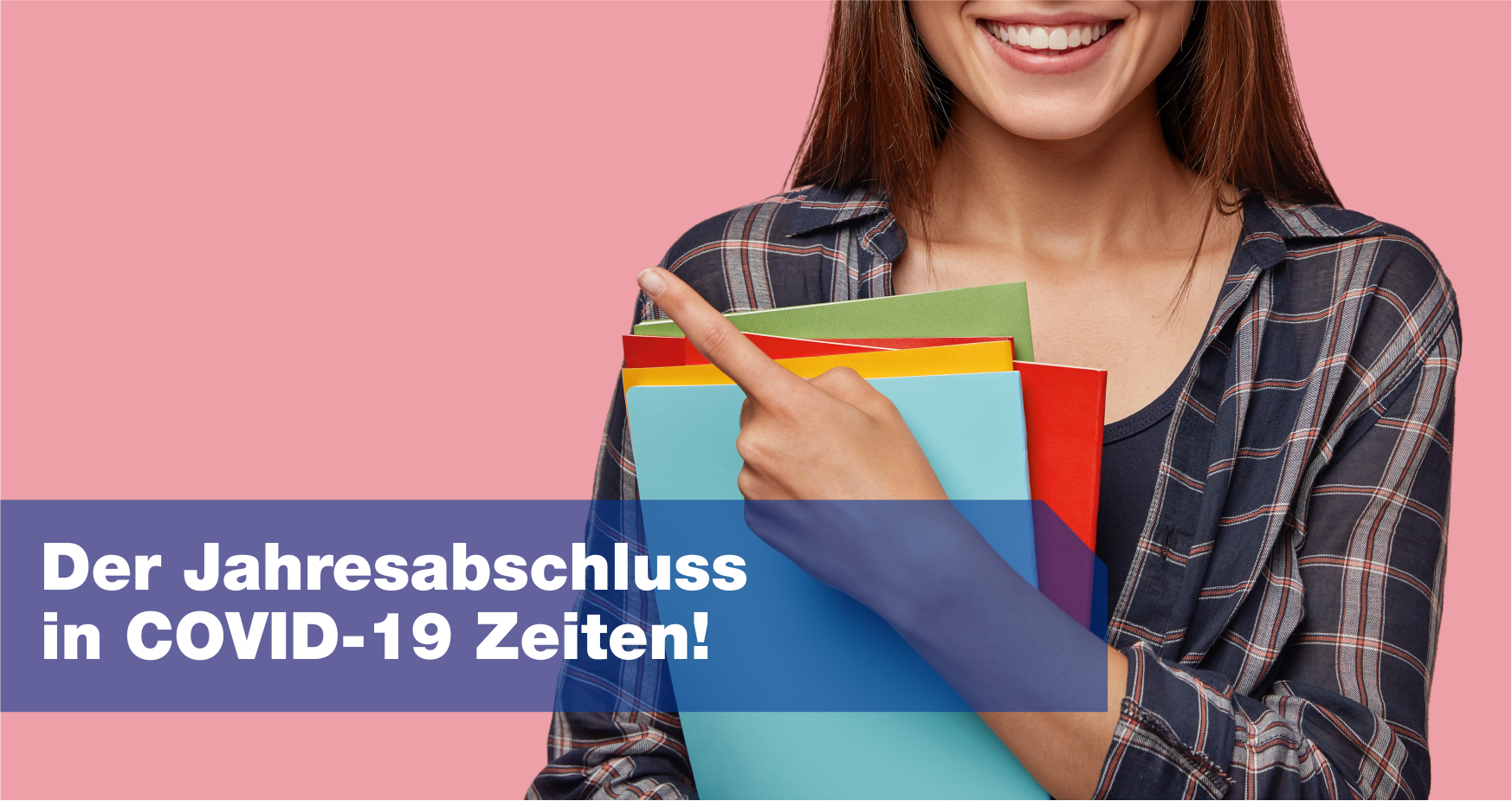 Downloads
Contact with Us
PKF News
News, alerts, and events - Useful, last-minute information.
Administratorem Pani/Pana danych osobowych, w zależności od przedmiotu zapytania ofertowego, będzie PKF Consult Sp. z o.o. Sp. k., PKF BPO Sadowska – Malczewska Sp. z o.o. Sp. k., PKF Tax&Legal Chamera Orczykowski Sp. k. lub Consult Sp. z o.o., wszystkie z siedzibą przy ul. Orzyckiej 6/1B, 02-695 Warszawa. Pani / Pana dane będą przetwarzane w celu obsługi zapytania ofertowego stanowiącego przedmiot uzupełnionego formularza. Uzupełnienie informacji oznaczonych jako fakultatywne stanowi zgodę na przetwarzanie Pani / Pana danych osobowych, wyrażoną poprzez jednoznaczną czynność potwierdzającą. Zgodę można wycofać w dowolnym czasie. Wycofanie zgody nie wpływa na zgodność z prawem przetwarzania dokonanego przed jej wycofaniem. Dla celów dowodowych Administrator prosi o wycofywanie zgody drogą pisemną na adres siedziby Spółki lub elektroniczną pod adres iod@pkfpolska.pl.Więcej informacji na temat przetwarzania danych osobowych, w tym o przysługujących Pani / Panu prawach oraz o danych kontaktowych Administratorów, znajduje się w naszej Polityce Prywatności.
Thank you for your trust! Your address has been saved in our database.>
Why PKF?
200
Experts including: auditors, tax advisors, attorneys-at-law, financial analysts, certified accountants