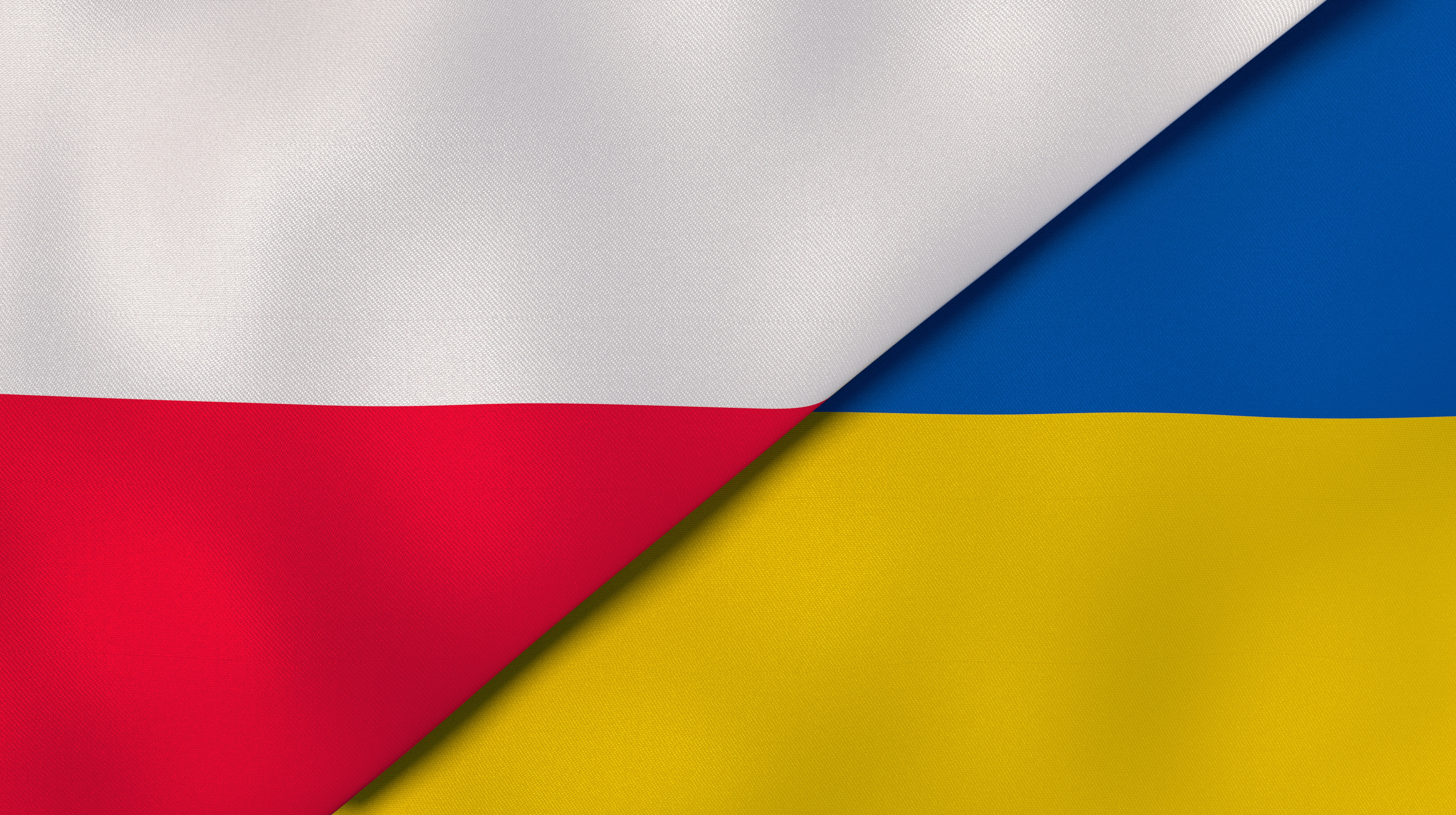 We are anxiously following the development of the situation in Ukraine. It's hard for us to express in words what we feel now. We sympathize with the people of Ukraine. At the same time, we know that expressions of solidarity are not enough - real help is needed.
The directors and employees of PKF are constantly involved in helping local communities by organizing accommodation and packages for Ukrainian citizens in need.
We encourage you to join us in helping. All information about the support can be found under the link.
Despite the unique situation, we assure you that all services provided by PKF in Poland are and will be carried out on an ongoing basis.
Contact with Us
PKF News
News, alerts, and events - Useful, last-minute information.
Wypełnienie pola oznacza wyrażenie zgody na otrzymywanie komunikacji marketingowej. Administratorem danych jest PKF Consult Sp. z o.o. Sp. k. ... więcej
Dane będą przetwarzane w celu kierowania komunikacji marketingowej promującej usługi podmiotów z Grupy PKF Consult. Więcej informacji na temat przetwarzania danych osobowych, w tym przysługujących Pani/Panu prawach oraz dane kontaktowe Administratora znajduje się tutaj
Thank you for your trust! Your address has been saved in our database.