We improve operational management processes through professional and comprehensive implementation of tasks and projects in the field of accounting, human resources and payroll, management accounting and controlling, administration and process management.
We are the Partner who supports your business in building a competitive advantage. We enable you to focus on strategic activities by providing high-quality comprehensive business solutions, professionalism, commitment and quick response to the dynamically changing environment and changes in legal regulations.
YOU GAIN WITH US
Reliable solutions based on 30 years of experience
Competent and versatile project team
Ongoing contact with the Project Supervisor
Efficient and understandable communication
Access to modern technologies without capital expenses
Permanent access to experts in various fields, guaranteeing the continuity of ongoing processes
Expert knowledge from all over the world - we belong to the international network of PKF International
Legal and tax security thanks to our knowledge of regulations and timeliness
Cost reductions, incl. personnel, system maintenance, administration
Key management and financial information necessary to make the right decisions at the right time
Time to develop your business and build your competitive advantage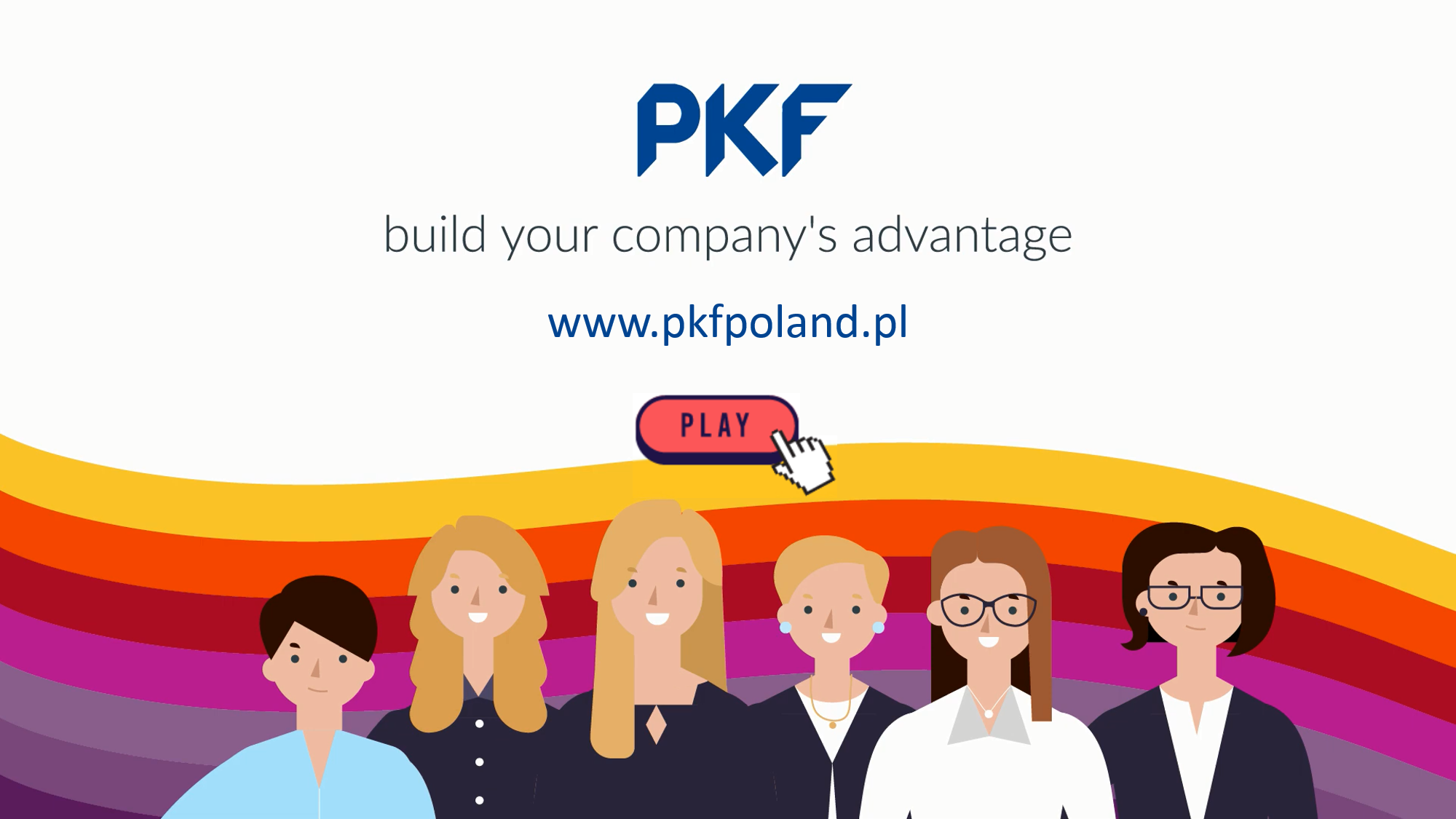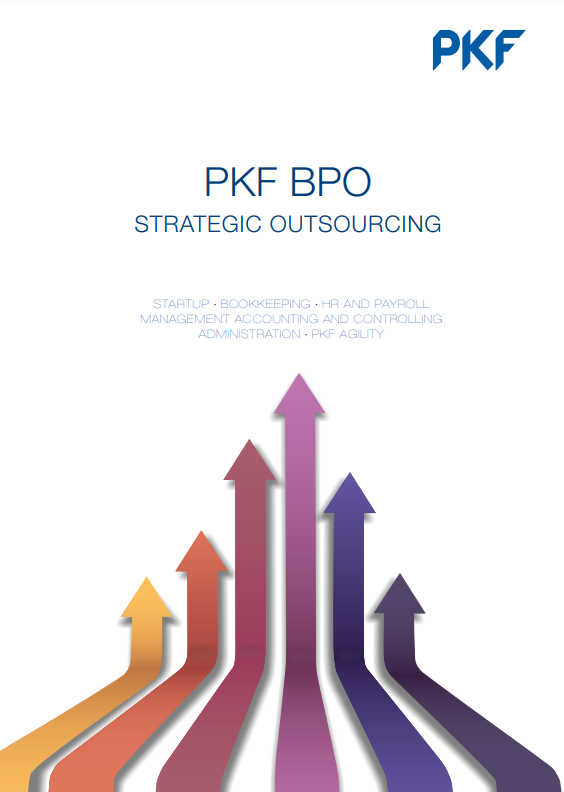 Contact with Us
Nasze publikacje
Zapoznaj się z naszymi ostatnimi publikacjami.
PKF News
News, alerts, and events - Useful, last-minute information.
Administratorem Pani/Pana danych osobowych, w zależności od przedmiotu zapytania ofertowego, będzie PKF Consult Sp. z o.o. Sp. k., PKF BPO Sadowska – Malczewska Sp. z o.o. Sp. k., PKF Tax&Legal Chamera Orczykowski Sp. k. lub Consult Sp. z o.o., wszystkie z siedzibą przy ul. Orzyckiej 6/1B, 02-695 Warszawa. Pani / Pana dane będą przetwarzane w celu obsługi zapytania ofertowego stanowiącego przedmiot uzupełnionego formularza. Uzupełnienie informacji oznaczonych jako fakultatywne stanowi zgodę na przetwarzanie Pani / Pana danych osobowych, wyrażoną poprzez jednoznaczną czynność potwierdzającą. Zgodę można wycofać w dowolnym czasie. Wycofanie zgody nie wpływa na zgodność z prawem przetwarzania dokonanego przed jej wycofaniem. Dla celów dowodowych Administrator prosi o wycofywanie zgody drogą pisemną na adres siedziby Spółki lub elektroniczną pod adres iod@pkfpolska.pl.Więcej informacji na temat przetwarzania danych osobowych, w tym o przysługujących Pani / Panu prawach oraz o danych kontaktowych Administratorów, znajduje się w naszej Polityce Prywatności.
Thank you for your trust! Your address has been saved in our database.>
Why PKF?
Assigned supervisor and project team
References from our Clients