Financial reporting
Financial statements are the grounds for business decisions. Make sure you take them based on complete data.

The drawing up of financial statements is a time-consuming and complex task. It has to disclose a number of information, such as information on transactions with affiliates, liens established on the company's property and contingent liabilities. We offer full support in relation to the preparation or compilation of statements, in full conformity with the provisions and requirements of the Accounting Act and/or IFRS.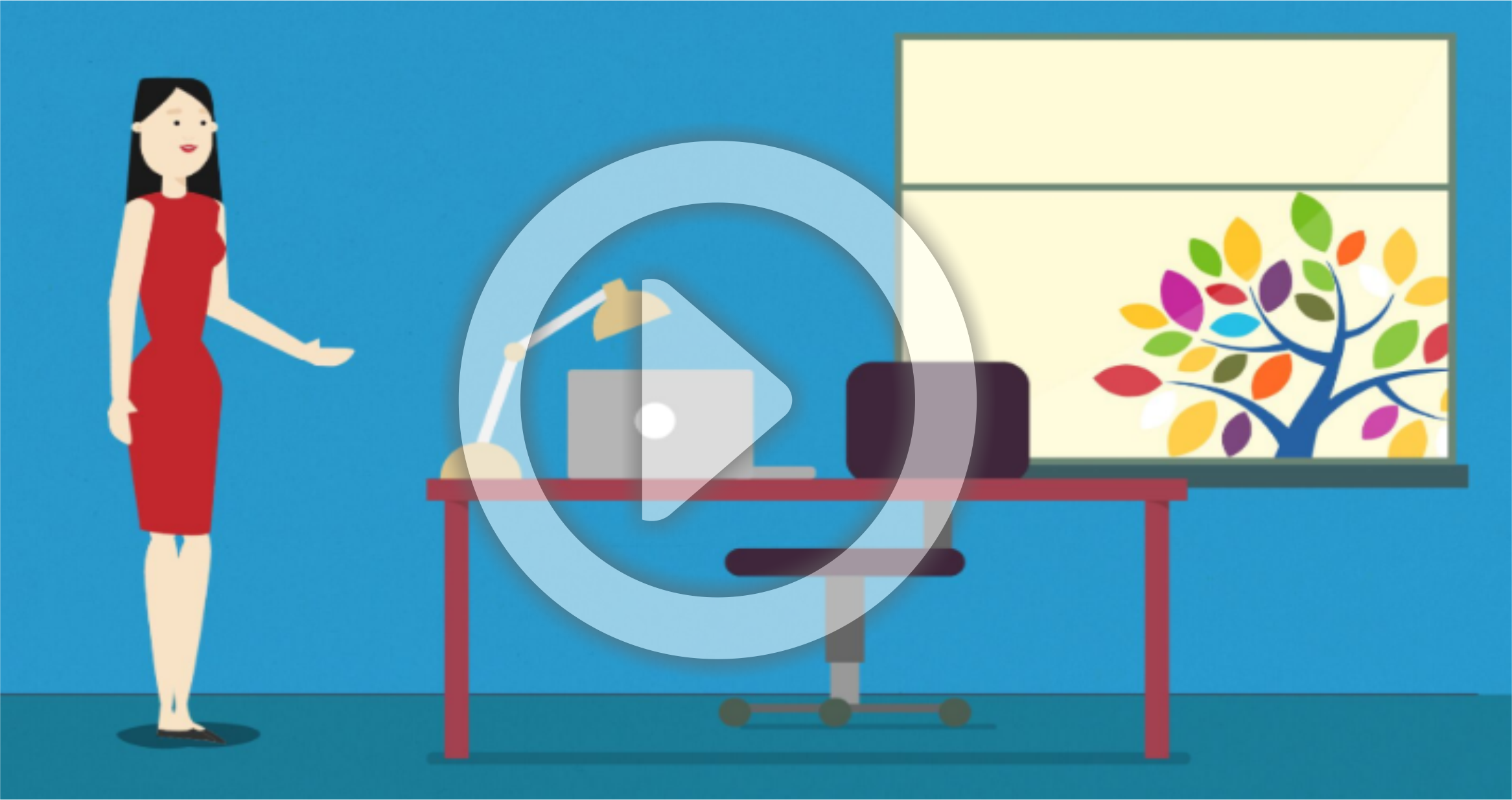 We use the latest technological solutions allowing us to effectively obtain the financial data subject to disclosure in financial statements.
We prepare reports on the company's operations for the management.
We handle audits carried out by external auditors.
When required, we render the following services in the above mentioned scope:
The verification of entries in the books, balance analysis at the end of a trading period, and the preparation of an annual financial statement,
The compilation of financial statements,
Providing templates of an annual financial statement in Polish and English,
The preparation of financial statements in accordance with the Accounting Act or IFRS requirements,
The preparation of periodical financial statements,
The conversion of financial statements drawn up in accordance with the Accounting Act into IAS and other regulations, and the preparation of consolidation packages for shareholders.
Contact our experts:
If you have any questions or concerns - please contact us.