Accounting advisory
Only a well-functioning system of accounting may ensure your company legal safety. We will implement the optimal solutions.

PKF experts provide professional assistance in the organization of an effective and correct accounting system, in particular in such aspects as: accounting organization, opinions and expertise.
We understand the individual needs of an entrepreneur operating in a dynamic environment. We are characterized by openness, flexibility and a comprehensive approach to business.
We offer support in such fields as:
inventory, including consultancy in the field of preparing, conducting and settlement of the inventory, training for inventory team, preparation of an inventory procedure,
preparation or update of accounting policy,
modification or update of the chart of accounts,
verification of applied registration schemes.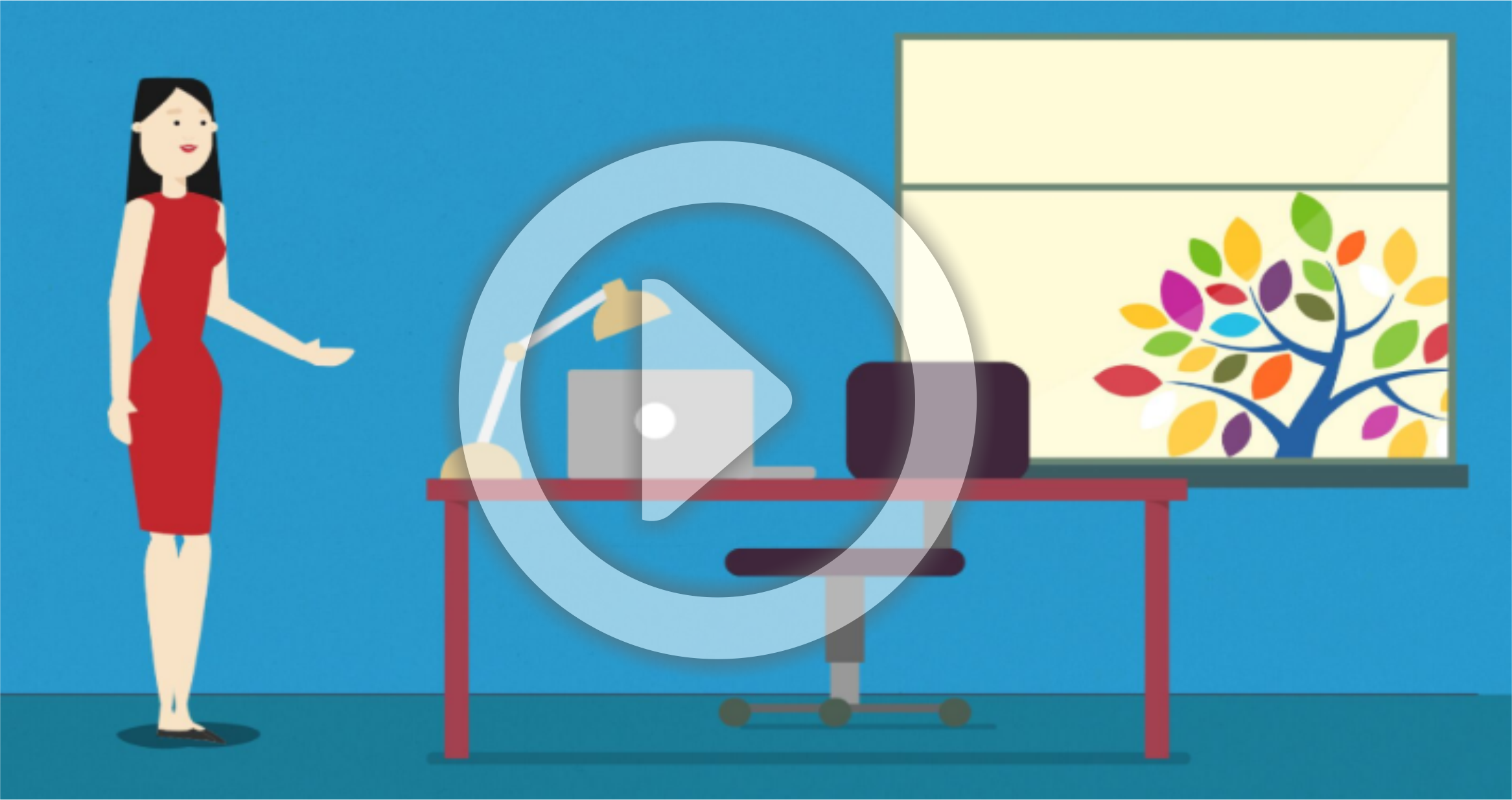 Opinions and studies on accounting
Our employees are the authors of many substantive publications and have a wide range of experience in the field of accounting and tax settlements
Use their experience and consult a specialist. PKF BPO Sadowska-Malczewska experts offer you expert advice in the areas of:
issuing opinions on the recognition of certain economic events in the books and financial statements,
financial data compilation (budgets, forecasts, consolidation and others),
drawing up expert reports on the manner and effectiveness of the implementation of tasks and responsibilities of individual divisions and departments of the client's company.
Contact our experts:
If you have any questions or concerns - please contact us.