Management accounting and controlling
A reliable financial analysis is the basis for conscious and sensible management. We will provide you with the information you need.
Management accounting and controlling

The modern, fast-changing world puts enormous challenges ahead of every company and forces managers to make quick and effective decisions that will allow to build and maintain a competitive advantage in the dynamically changing economic environment. The basis for conscious and accurate decisions is quickly and reliably delivered management information.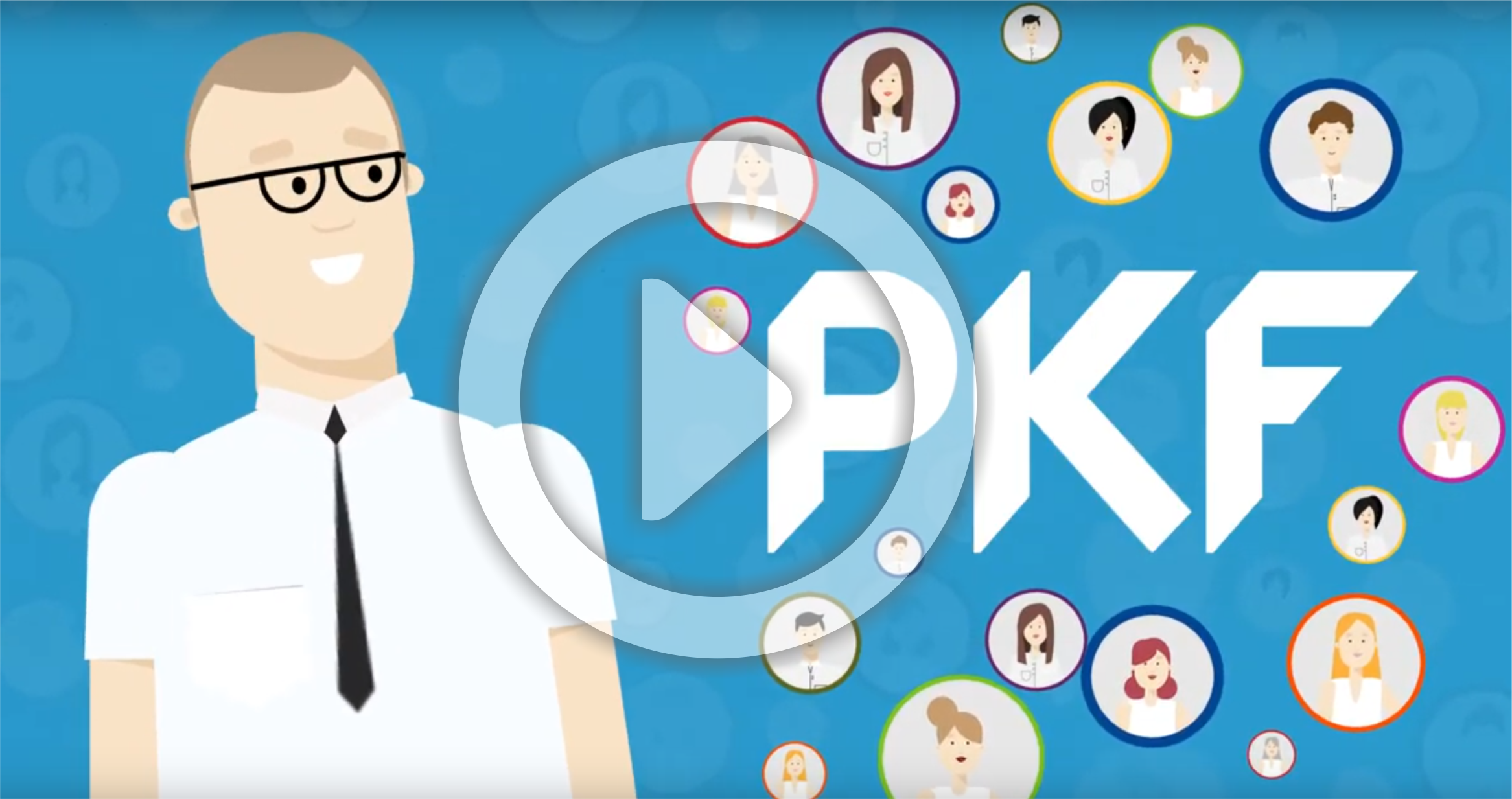 Management accounting is a combination of accounting, finance and management competences with the simultaneous use of modern systems based on IT technology. The management accounting tools and controlling instruments support the decision-making, planning and controlling processes as well as analyze the reasons for the company's poor performance.
Management and controlling accounting services provided by PKF are the basis for conscious and wise management. As experts with many years of experience in management accounting and controlling:
we are a reliable business partner that will help you make effective decisions and effective planning and control,

we turn dry figures into reliable and clear information,

we draw conclusions from the financial analysis that are appropriate and necessary to create the company's strategy,

we help in finding solutions to reduce costs, increase the profitability and efficiency of the company

we use analytical skills to comprehensively and thoroughly look at business processes, paying attention to the risk and the possibility of minimizing it,
we combine knowledge about the scope of information that is needed by management with the ability to interpret numbers for the needs of non-financial managers,

we provide reliable and objective data as well as comprehensive consultancy in the field of finance and controlling, which allows for quick response in crisis situations,

we use innovative solutions in the field of management accounting and controlling based on modern and popular reporting tools,

we provide the information you need,

we indicate what information you should have to manage your business well.
As part of the management accounting and controlling service, we provide, among others:
development of rules and a controlling system,

verification of the existing controlling system,

support in budgetary processes,

support in current planning of results,

analysis of result centers,

cost analysis, profitability thresholds and sales analysis,

business liquidity test,

assessment of the financial result,

analyzes related to cost optimization in the company,

preparing other specific analyzes in the field of management accounting,

indicator analysis,

analyzes required annually by the scope of the report on the company's operations.
Contact our experts:
If you have any questions or concerns - please contact us.